Since 2009, Scratch off Store has provided its customers with more than a just Tabs & Ink. We are a business partner, a trusted provider of the highest quality of product lines and solutions, backed by a solid guarantee, fast and friendly service, and reliable logistic capabilities.
Our mission is to listen to our client's specific needs and deliver high performance products through continuous product innovation and operational excellence.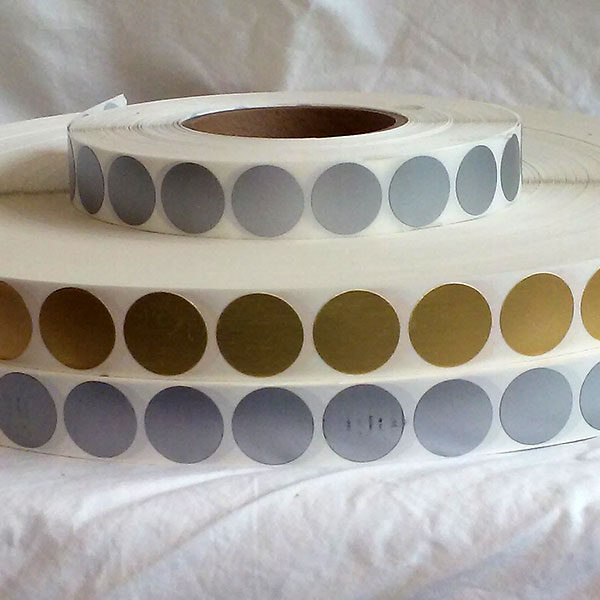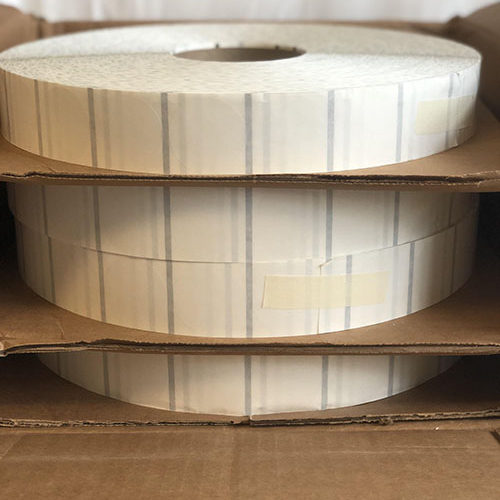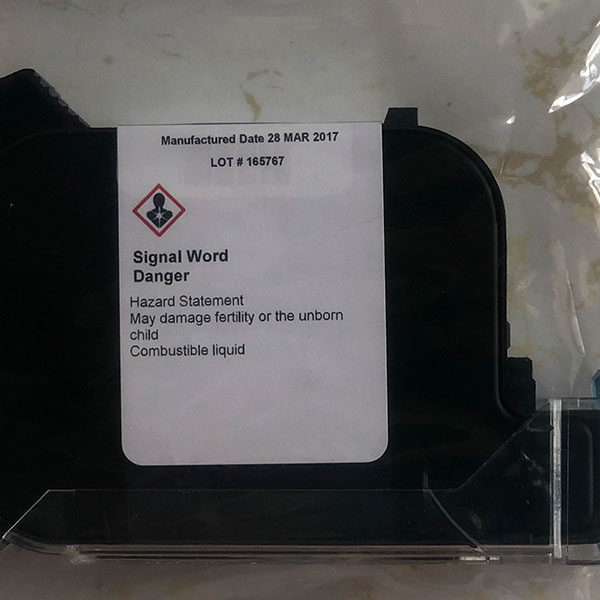 Silver & Gold are the Most Common Scratch Off Tabs. Scratch Off Tabs are made with layers of Ink. More Layers means a Better Scratch Off.
Billions of Scratch Off Tabs & Labels Made in USA. Up to 10 Color Printing Add Text to your scratch off.
We are a proud authorized dealer of KAO Collins and Hewlett Packard Ink